President Buhari Reveals What He Will Do For South Easterners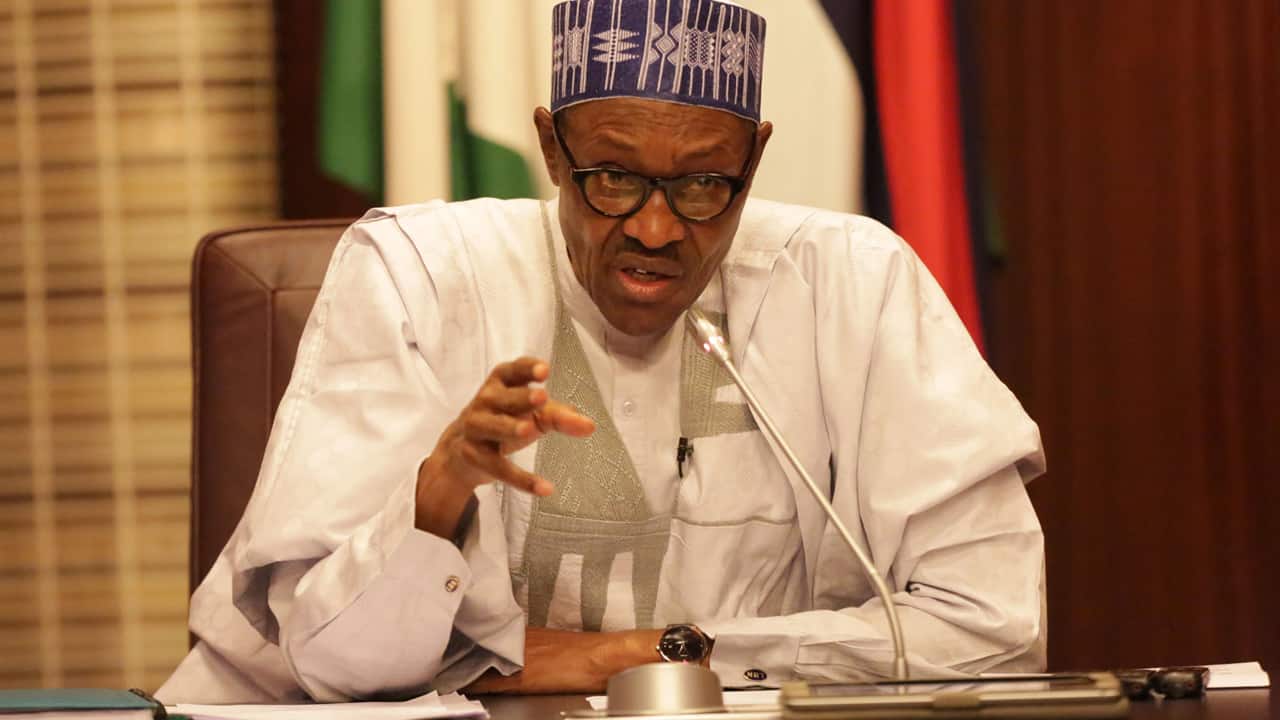 President Muhammadu Buhari, on Tuesday assured people of the South East that his administration will ensure they "get their dues" just like other zones in the country.
Buhari gave the assurance while receiving a coalition of South East youths group who stormed the Aso Rock Villa gate to declare support for him.
His Special Adviser on Media and Publicity, Femi Adesina made the remark when he received the group.
According to Adesina, "I want to promise on his behalf that the South East will get its due during the time of President Muhammadu Okechukwu Buhari.
"The roads in the region will be fixed and the second Niger Bridge will be done. Everything-infrastructure, positions, offices-all that the centre needs to do for the region, the South East region will get its own fair share."
Adesina also asserted that the president would do everything possible to keep the nation together.
He said, "You must have heard our President yesterday (Monday) in his nationwide address when he said, whatever it takes, Nigeria will be kept together. I tell you, whatever it takes this President, he will keep the country together.
"Therefore, anybody who is planning something else should know that it is just a mere waste of time. It is like beating a dead horse which is sheer waste of energy. Nigeria will remain one, President Muhammadu Buhari will keep the country together.
"As we speak, he is meeting with his service chiefs on how to enhance security in the country. You know that when there is security, there will be development. When there is security, you can guarantee that the economy will grow; when there is security, we can face our business and business can strive.
"So, whatever it will take to secure the country, President Muhammadu Buhari will do along with other people in government."
Source: Daily Post