#DapchiGirls: Nigerian Govt Says No Ransom Was Paid... But Read This......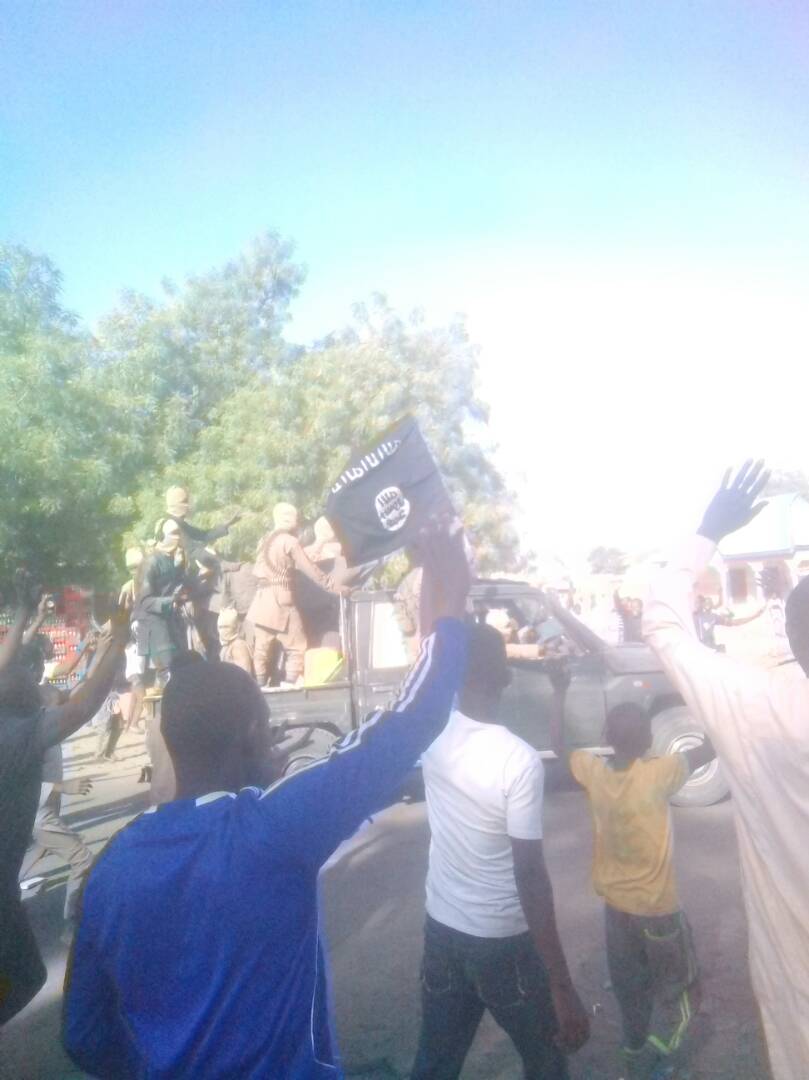 Boko Haram terrorists who came to Dapchi to drop off abducted
#DapchiGirls
preached in the town to a large gathering for up to 20 minutes. A security source said Nigerian gov't exchanged some fighters of Boko Haram who left in their 9-vehicle convoy.